Trail Life & AHG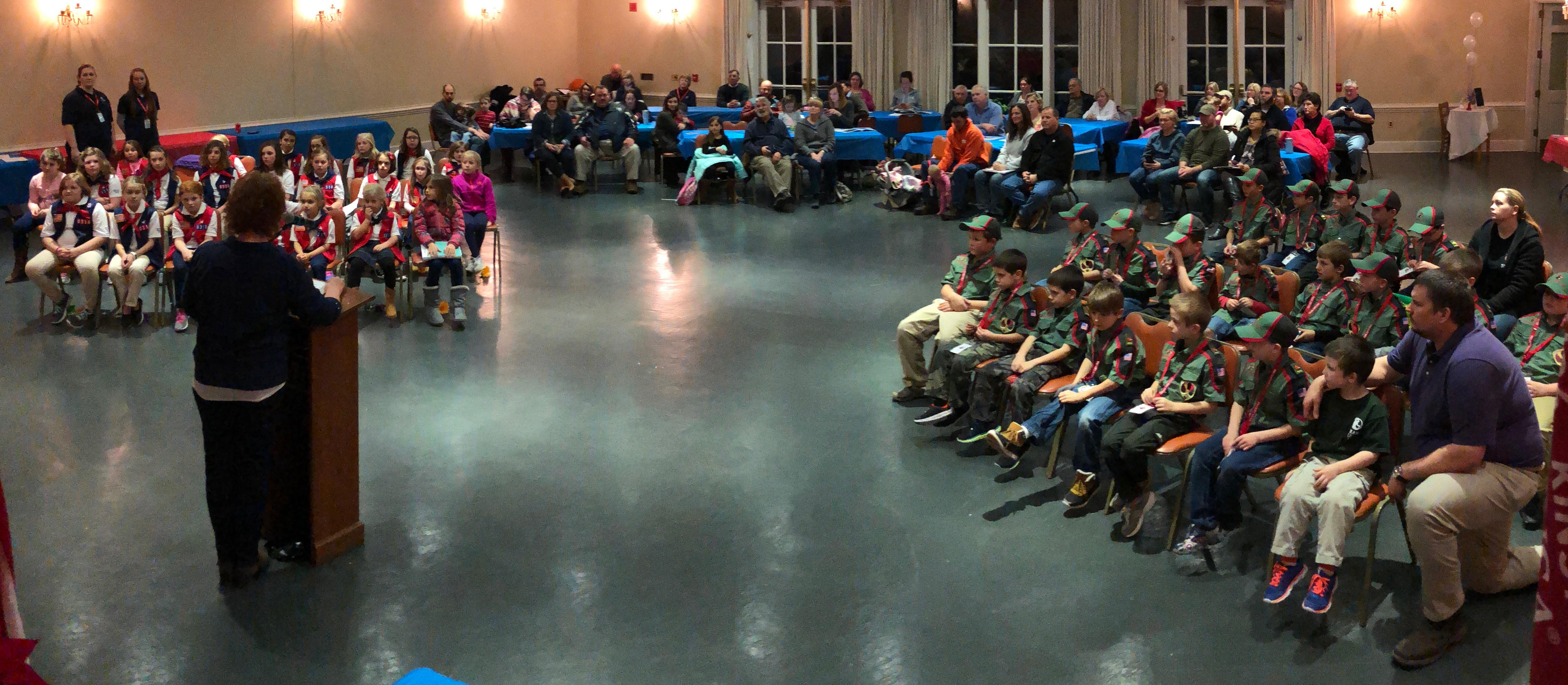 Trail Life USA is a scouting program that delivers an amazing outdoor adventure and leadership program for boys! Our mission is to guide generations of courageous young men to honor God, lead with integrity, serve others, and experience outdoor adventure.
American Heritage Girls seeks to build women of integrity through service to God, family, community, and country!
Trail Life and AHG are committed to a Christian scouting experience!
For more information, pictures, and videos please visit their Facebook pages here: