Coronavirus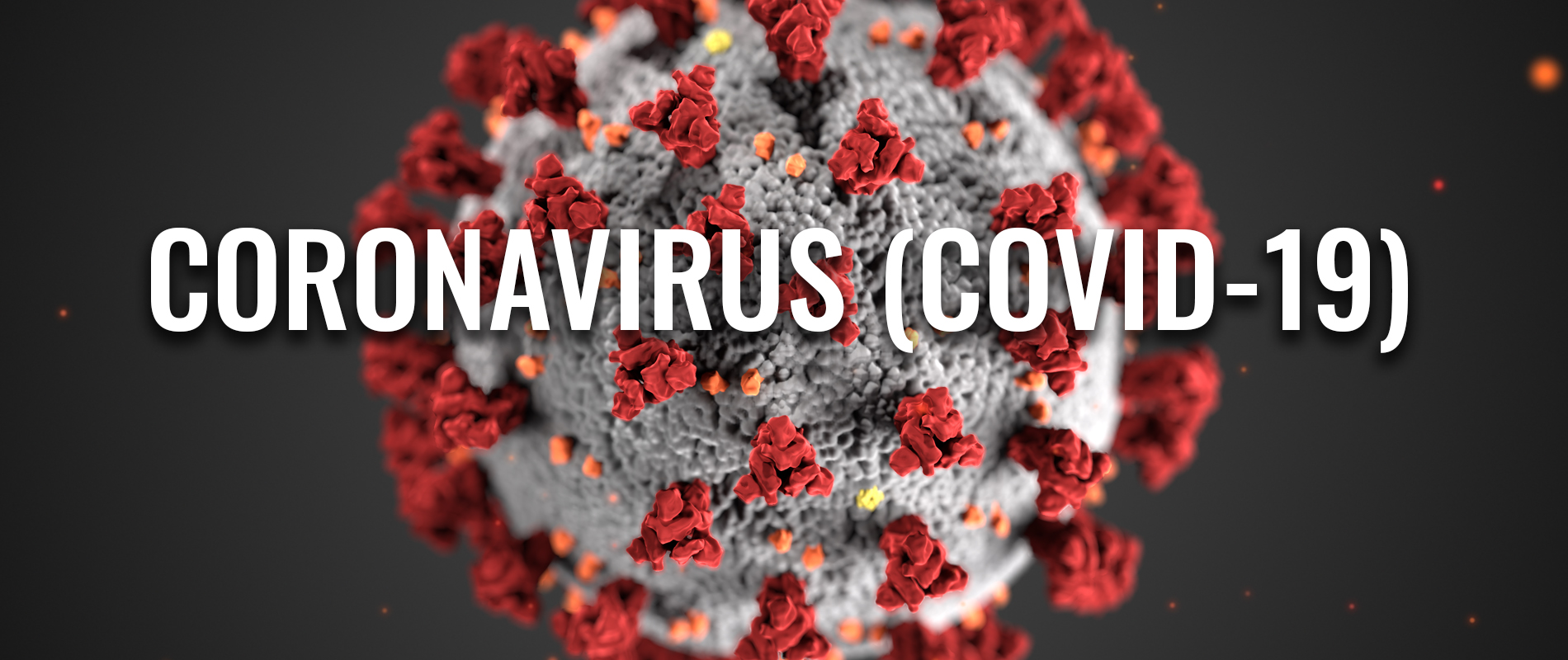 CHURCH POLICIES RELATED TO COVID-19
On Monday the church medical advisory group met to discuss church policies related to COVID-19 and developed the following plans for moving forward.
SUNDAY SCHOOL
The church will continue to order Sunday School material, but we encourage groups to meet in their homes instead of at church. The preferable method would be to meet outside on a porch or in a larger room where you still have room to practice social distancing.
Having groups meet in smaller rooms here at church is not advisable, particularly because of the number of people who would continue to move throughout the church. This makes cleaning more difficult, and it also increases the chance of transmission for COVID due to points of congestion, contact, etc. It's important to remember that Sunday School does not have to be on Sunday. The point of Sunday School is Bible study, prayer, and fellowship. Those three things can still be practiced in your home on any day of the week.
DEACONS MEETINGS
Deacons will begin to meet again on Monday, August 3rd. Gordon Lucas will be in touch with the deacons to confirm availability. Meetings will take place in the Fellowship Hall where there is room to practice social distancing.
WEDNESDAY NIGHTS & CHOIR REHEARSAL
We will continue to NOT meet for Wednesday night prayer and Bible study at this time. Beginning In August, we will resume prayer and Bible study through ZOOM. Cynthia will be in touch with the choir regarding the music.
TRAIL LIFE
Trail Life will resume meeting in August in a new format. We will have a small group of middle school age boys meeting outside, and one group of younger brothers also meeting outside. The remaining kids will meet at various homes. We will be limiting the number of people coming in and out of the building. Any child that needs to come inside will be using a dedicated entrance/exit.
PRESCHOOL
The preschool hopes to be able to move forward along with the public school system. The challenge for the preschool will be having enough students to make it financially viable. Please pray that we are able to recruit enough students for this important ministry. We will be implementing all recommended safety precautions, temperature checks, etc. Preschool students will also use the rear entrance of the children's wing and will never make their way into the Narthex or the sanctuary.
PRAYER SHAWL MINISTRY
The prayer shawl ministry will resume meeting and practice social distancing.
SHUT-INS AND VISITATION
Pastor Jon will begin visiting our shut-ins as long as they are able and comfortable meeting outside their home on a porch or in such a way that we can both remain socially distant.
BUSINESS MEETINGS
Right now the plan is to begin having a brief business meeting at the end of the church service on the last Sunday of each month.
BEREAVEMENT MEALS
The church will not be hosting bereavement meals or delivering meals during this time.
OTHER EVENTS
All other social events, programs, and groups that use the church that are NOT ministry functions of the church will NOT be permitted to meet at the current time. This includes the Quilting Guild, social activities, use of the Fellowship Hall for family get togethers, etc.
POLICY REGARDING A POSITIVE CASES WITHIN THE CHURCH
It is more likely than not that someone in the church will test positive for the virus. When that happens, the church does NOT intend to close back down. If we hear of a positive test, we will notify the church body that there was a positive case within the church, and everyone can then make their own judgment about returning. We will NOT share the name of who tested positive unless we are specifically asked to disclose that information with the permission of that person.
If you have any questions, please don't hesitate to call!
Pastor Jon: 423-367-5781
Gordon Lucas: 252-939-5296