Coronavirus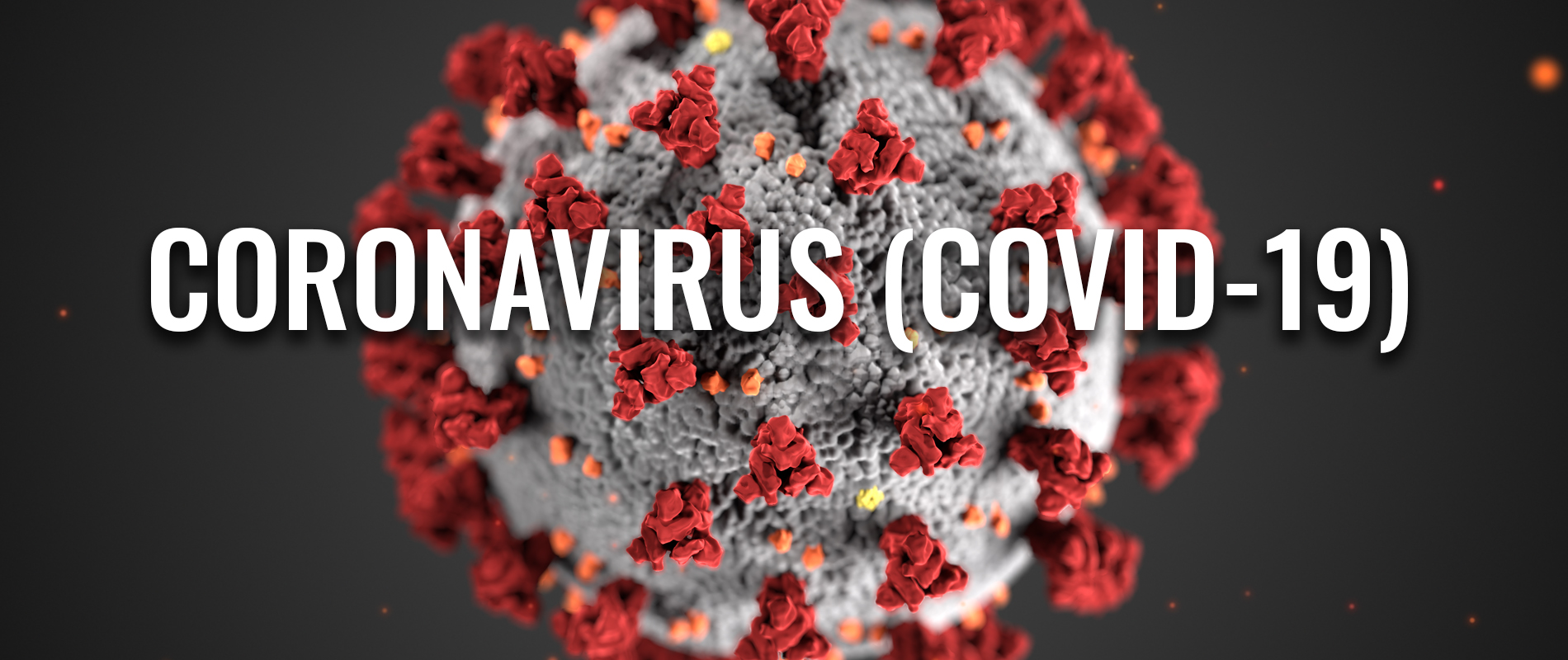 As a church, we want to be able to do all we can to help serve our community during a crisis like the one our world is currently facing. This crisis is not only impacting physical health, but it is also impacting the economy, jobs, education, and mental health.
I wish our church simply had the ability to pay rent for people who are out of a job or to be able to feed the entire community of children out of school. Unfortunately, most churches are simply not able to do that, especially in a crisis like this one where we are asked to practice social distancing.
On an interview with Neuse News, Dr. Pradeep recently said that the best way to help is to just stay home and practice social distancing. As much as we don't like it, he is correct.
As a pastor, my concern right now is for the mental health of our community. Isolation and job loss is a powerful combination for depression and all sorts of mental health issues. I know the idea of "thoughts and prayers" is a phrase often frowned upon in our society, but at First Baptist Church, we want you to know that we truly are praying for our community. We don't believe that prayer is just a bunch of words mumbled into an empty room. Instead, we believe prayers are words heard and accepted by God himself. Whether you believe in God or not, we want to be able to pray for you because we believe that God really does care for you and really can provide for you in moments like this.
If you need prayer, spiritual counseling, or just someone to talk to, please call our church office at 252-527-1114. I will be happy to speak with you and pray with you. We are not in the office every single day, but if you leave a message, your call will be returned in a timely manner. You may also email me at: pastor@kinstonfbc.org
We understand these are challenging times. There is no place for shame if you are experiencing difficulty. Please call us and allow us to pray with you and offer counseling that can help keep you focused and on the right track.
If you are experiencing suicidal thoughts, please call the National Suicide Prevention Hotline at 1-800-273-8255.
If you would, please take a moment to watch the following video: "Is There Hope?"
Sincerely,
Jon Hoover
Senior Pastor